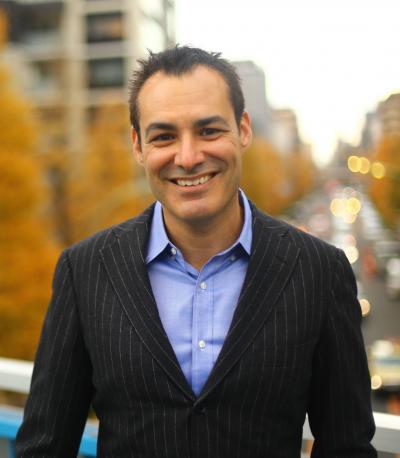 Founder and President of ALL-STAR K.K., Eric Korpiel, is an Executive Recruiter for Global/Digital Leadership in Sports, Apparel, and Sustainability Brands. Eric is from California and began his recruiting career on the West Coast of the U.S. He has since had success in Asia and globally. Eric has placed candidates as General Manager/CEO, Vice President, Head of eCommerce/Digital, Regional Management, Marketing (Digital/Dept. Head), Sales, and other leadership roles.
Eric cares about the goals of a company, the people behind the success, and the positive impact they have on the planet, society, and their customers. He tries to truly understand a brand's goals in the market, as well as the detailed description of what an "ALL-STAR" is to them.
Eric attended Waseda University in Japan, as well as undergraduate and graduate programs in California. He has worked in and/or visited over 40 countries, and mostly enjoys biking, the outdoors, and volunteering. Eric has trekked 4+ months in Pakistan, and 8+ months in the Himalayas, including Mount Everest Base Camp.
Eric's main focus now is sustainability. In 2019, he donated to and spent a month within the Congo rainforest observing Bonobo apes, our closest relative. With the 2020 COVID crisis, he continues to try to lessen (reverse) human damage to animals and our shared environment.